Our Norwegian Adventure | Reykjavík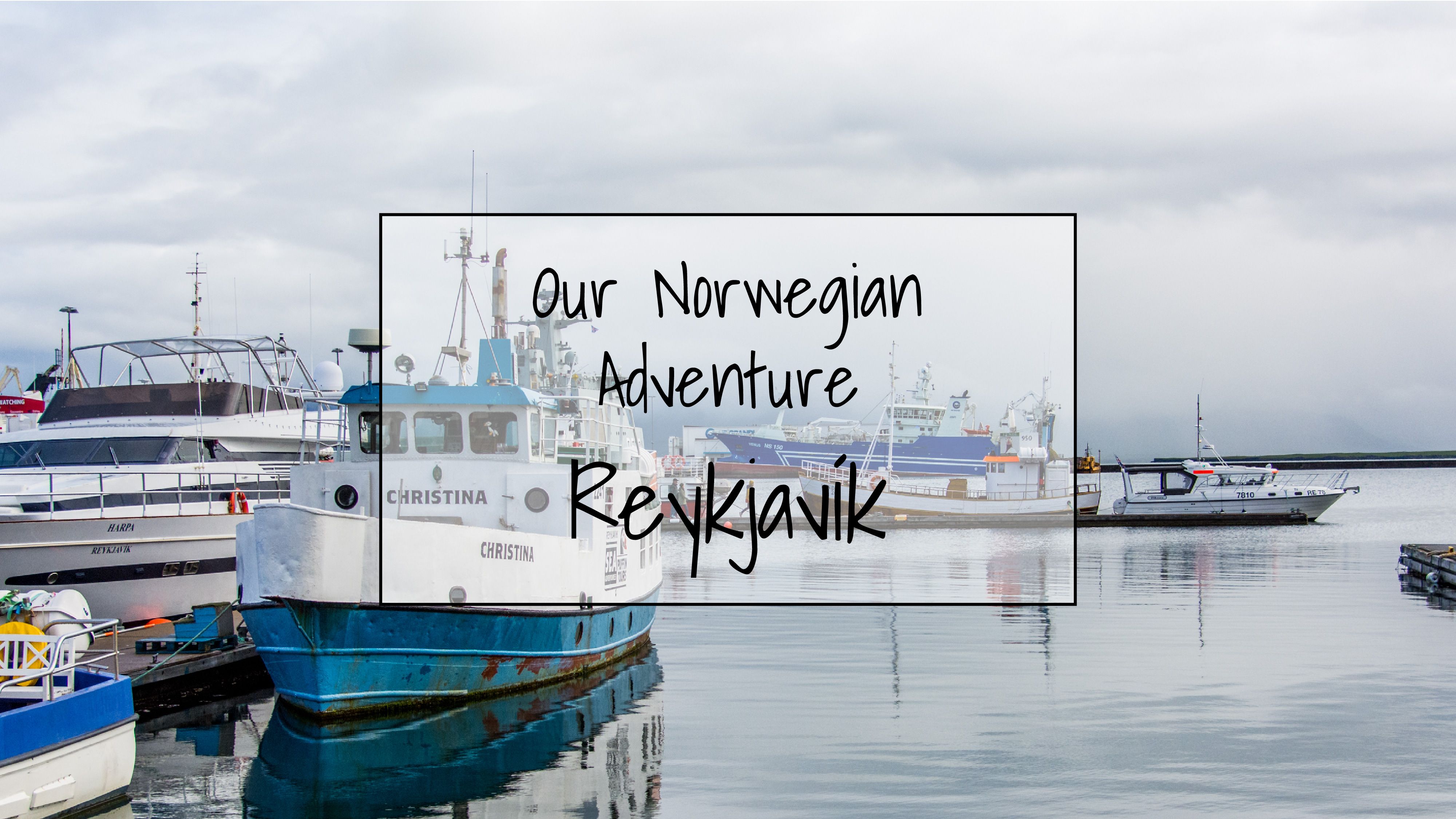 I know. I know. Reykjavík is in Iceland not Norway, but it is tied to our Norwegian adventure. It will forever be part of that time when we went to Norway and had a little added bonus on our way home. We arrived at the airport not knowing where we would stay or if we would even get a place. I was hopeful since we had a 24 hour layover, a toddler and my parents. We were able to talk with Icelandair customer service and they hooked us up. We had our meals paid, transportation to the city, and our hotel rooms. Even though we had a rough start to our little Iceland layover, it turned out pretty good.
We got to our hotel just before 8 pm and the hotel receptionist made reservations for dinner at a great restaurant. Elijah even enjoyed his own meal of meatballs. We got back to our hotel room and quickly settled in for bed as we wanted to be up early enough to enjoy the city before taking off on the plane. We had a great breakfast and got off into the city as soon as we could. I heard someone say that it isn't worth going into Reykjavík, but I think they were wrong. I fell in love with this little city. It was tiny, had lots of character and charm, and beautiful. I highly recommend visiting if you get a chance. I do look forward to one day going back and exploring the country side as well.
We were able to see most of the city with just several hours of walking around and exploring the parks, the waterfront, the old harbor, the churches, shops, a local coffee shop of course and various other things. We finished our day with a roof top lunch that had an amazing view of the waterfront which also happened to be our hotel as well. We had one more short walk around and then headed to the airport where we waited for our plane that was delayed for 5 hours. That made for a fun rest of the evening, but not really. Elijah did great on the plane and we We were exhausted, but thankful when we finally made it home. Enjoy the pictures!