As I sit down to write this little recap of the year's events, I can't help but feel thankful. A lot has happened this year, if keeping up with Elijah constantly growing and changing wasn't enough, I started looking for a new job closer to my family (and Jess's parents) in the Pacific Northwest. Let's walk through the past year.
In January, Jess and I headed back to work after a much needed long-ish holiday trip to Oregon for Christmas and New Year's. Jess was working a bit here and there before the trip but once we got back, she went in for three days a week. I worked from home one day and our friend, Crystal watched Elijah the other two. Jess conversely watched her daughter the two days she was off during the week. This meant no child care costs! But it still wasn't quite the ideal that we wanted, Jess staying at home.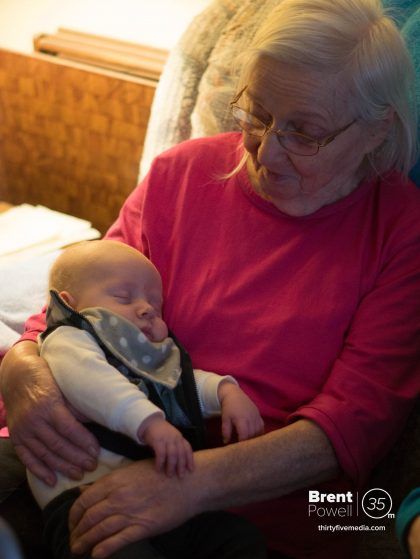 The cold month of February was chilly, but Jess, Elijah, Krista and I headed to North Dakota to visit family there over a long weekend. Elijah was able to spend some quality time with Great Grandma M. and got in some snuggles too. I made a transition at work and was now more integrated with the company TREC merged with a couple years prior. The position was mostly in form rather than function, though I did help out on a couple projects occasionally for the larger company.
March's Run to the Pub has been a tradition since Jess started running in 2010 and 2016 would be no exception. Jess had her sights on the half, so I opted to run the 10k with Elijah in the stroller. I started of the race with our friend Andy, probably the most energetic guy I know, so I did not finish with him. It was fun though, passing people whilst pushing a stroller.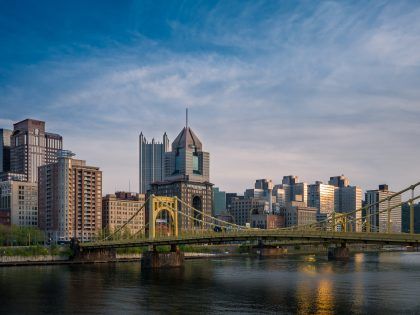 In April, I had the opportunity to go to Pittsburgh for a work trip. They had a network reconfiguration that they wanted some help on. As with most work trips, it went by fast. I wish that I could have spent more time in the city, but I guess I'll just have to go back some day. I also ramped up work on my project car, a 1979 Subaru GL wagon that I bought in high school and resurrected the summer of 2015. I still plan on writing up some more about the topic, so stay tuned for that sometime soon.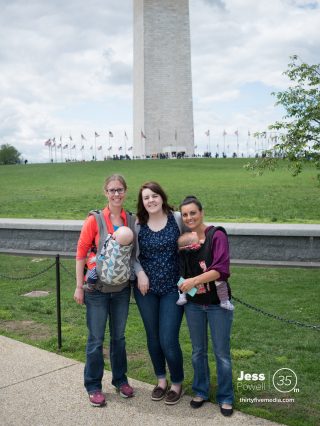 Speaking of the car, Jess went to Baltimore in May, which provided me ample time to work in the garage. Jess went with her friend (also named Jess) to visit Emi and her family. I was a bit jealous as I wanted to visit them too. I  had come to see them as good friends when they lived in Bozeman. Jess was able to take a day trip to D.C. and explore the capital city.
June was a heavy month. Jess was tired, physically and emotionally. Jess wanted to stay at home with Elijah, but Owenhouse had treated her so well. They definitely didn't want to loose her and were making it hard to say no, but ultimately it was time to put family first and she made the decision to step down from her role and start the transition process. I was also faced with a decision whether or not to stay on as an elder with Venture Church for the next year. I too was tired, stretched and definitely not in a position where I was putting God first, so after some time in prayer and consulting my close friends, I stepped down. A work trip down to Casper, WY brought some much needed beauty when I happened to be there at the right time to see a rare hydro-geological event. This too deserved a post, but I never got around to it, it's on my list.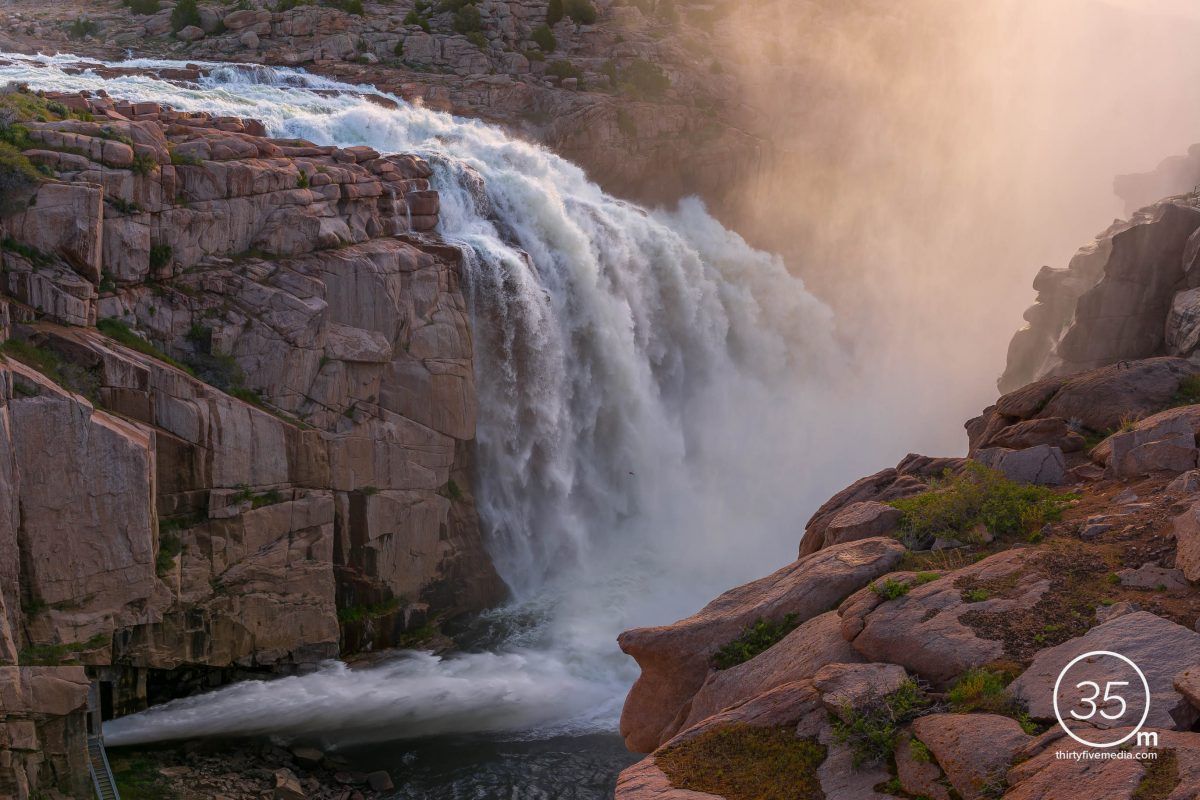 We were able to breathe in July. We took Elijah camping for the 4th of July weekend up Hyalite Canyon. A much needed respite for us as a family. With Jess now at home more, we had more energy. Jess had the opportunity to go to Oregon with her dad (and Elijah) for a long week, I followed a few days later with Flynn and enjoyed a long weekend with family. Jess and Elijah also went back to North Dakota with Krista to visit family again, while I went backpacking up to Pine Creek Lake. With just my income, we had to rely a bit on the few ThirtyFive Media contracts we had for the summer. One of those was a wedding in Shelby, MT. We decided to make a trip out of it and go to Glacier a couple days before, staying at Hungry Horse Reservoir and spending quality-time sharing a paddle-board on Lake McDonald, before finally heading to Shelby.
I started applying for positions across Oregon and Washginton around this time, mostly in the information technology sector, though some in media and marketing as well. I even had some interviews, but of course the highlight of August was the Grand Teton Relay. Learning my lesson from last year, I did not consider running the ultra version, but sensibly chose to enjoy a weekend with good company. The Kubischta grandparents even came to watch Elijah and the dog. I even had time to make a video recap this year!
I was able to go on another work trip in September, this time a multi-legged trip. First I went down to Casper once more to transition one of our offices to a new company and then heading from there to Boston, MA. Unfortunately, I came down with a cold while in Casper, which made for a sleep deprived arrival in Boston. I was able to stay with our friends Jay & Bre for the weekend. They showed me a few sights around town and gave a spot on their couch to pass out for a bit while I recovered from my trip before driving up to Portsmouth, NH for a work meeting Monday morning. I'd like to say I did a whole lot, but the last part of the trip was all work and little play. During this time, I was also interviewed remotely for a position in White Salmon, WA. A week after I got home, I was offered the position, which I accepted. Which leads to…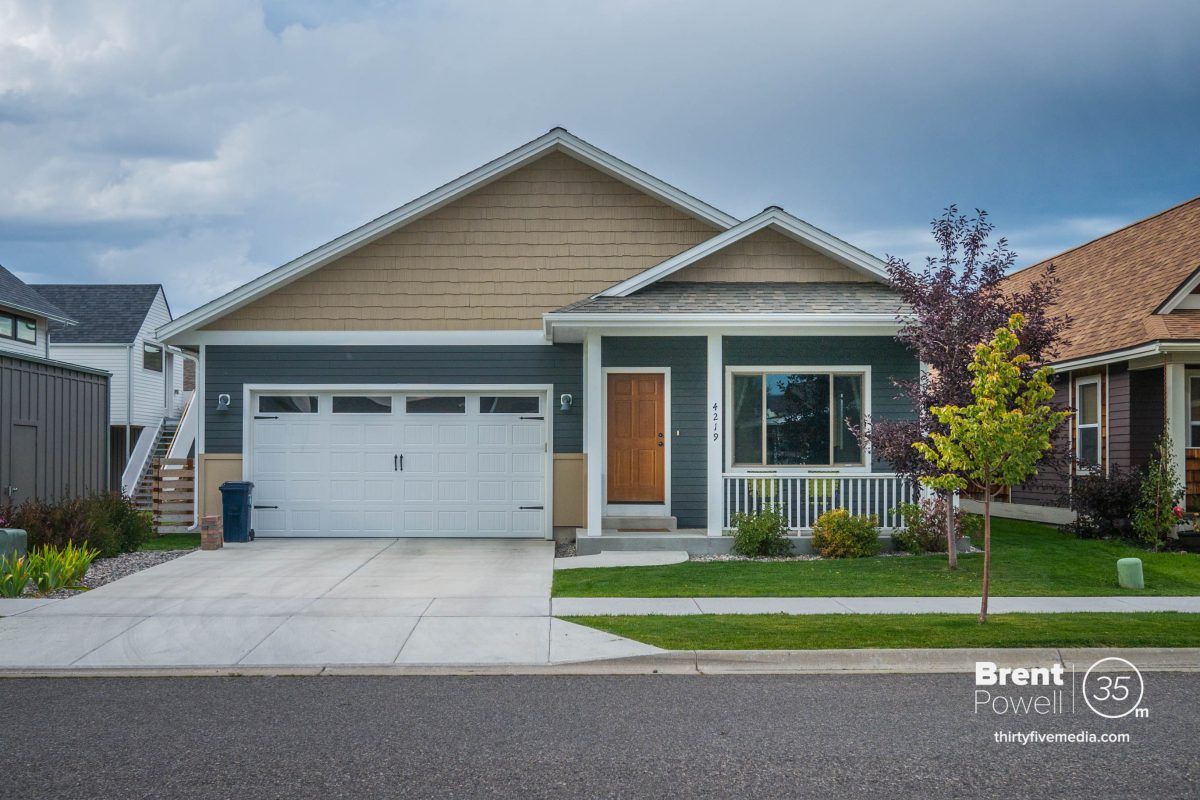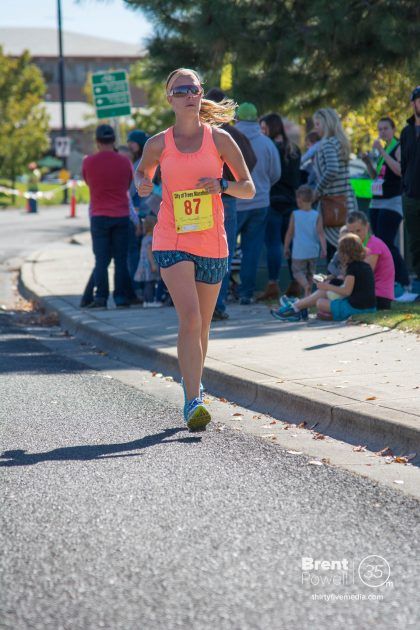 October was probably one of the most exciting periods of the year and the most emotionally trying time of our lives. After accepting the position, we put the house up on the market, had our first offer in 7 days, but ended up accepting another offer that came in a couple days later. With our house set to sell, we set to packing it up. Fortunately we had already started the process of thinning things out.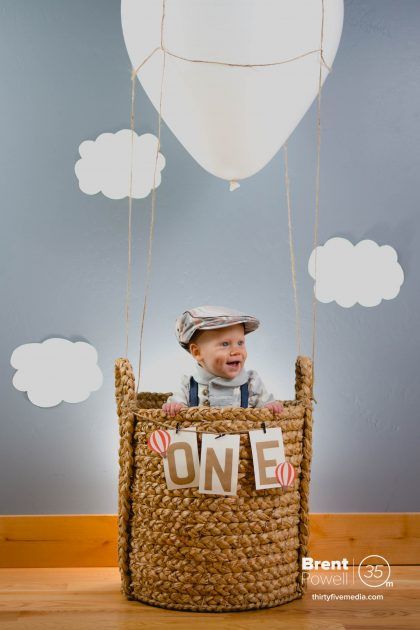 Elijah's birthday was
October 2nd, which was a great final bash to throw at our house with many of our closest friends around. It was also a good opportunity to load up our parents with stuff to go back to Oregon. Before moving, we had one more trip to make, this time to Boise, ID for Jess to run the City of Trees Marathon. At this point I was done with my job and it was a very relaxed trip. We stayed with our good friends Andrew & Katie, who showed us some great hospitality. A week later, we made our way out to the Columbia Gorge area. Sad to leave our life in Bozeman and excited for the adventure that was before us.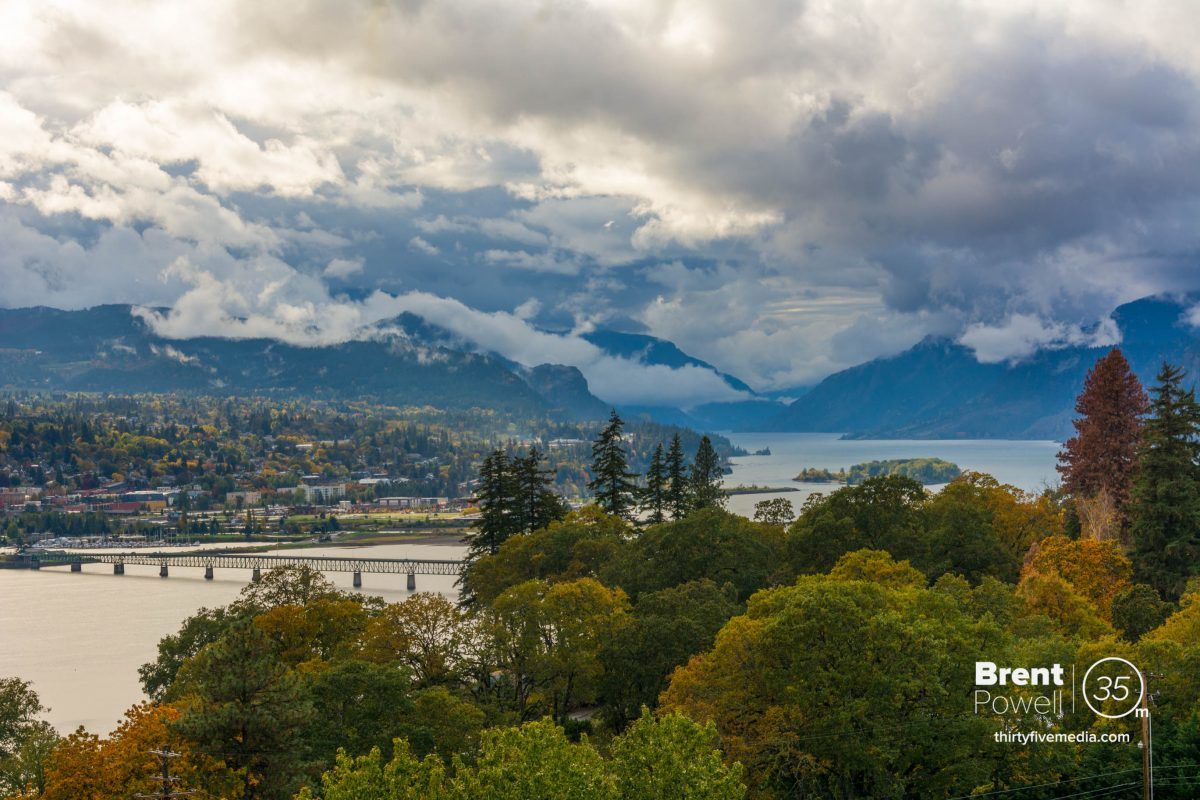 November was our month to transition. I was getting used to my new job at Skyline Hospital as an IT Tech. Jess was figuring out what to do with her days. Jess's parents have been gracious to us and we've been living with them until we can find a place out here, but we felt homesick. We missed our friends and Krista most of all. We did take time to get out and explore a bit. It's a bit of a rediscovery for me as I never ventured far off the beaten path when I lived here as a child. The scenery hasn't disappointed us.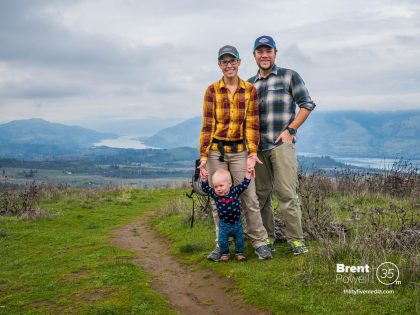 December brought with it normality. We are enjoying the time with family, I legitimately enjoy my working atmosphere and we find ourselves dwelling less on the road behind. Our house in Bozeman closed after an additional month of delays which puts us in the position to either buy a place or a rental while we wait for something to come up in White Salmon. We've even found a church to attend and get involved with. Through that community, we've already met some wonderful people.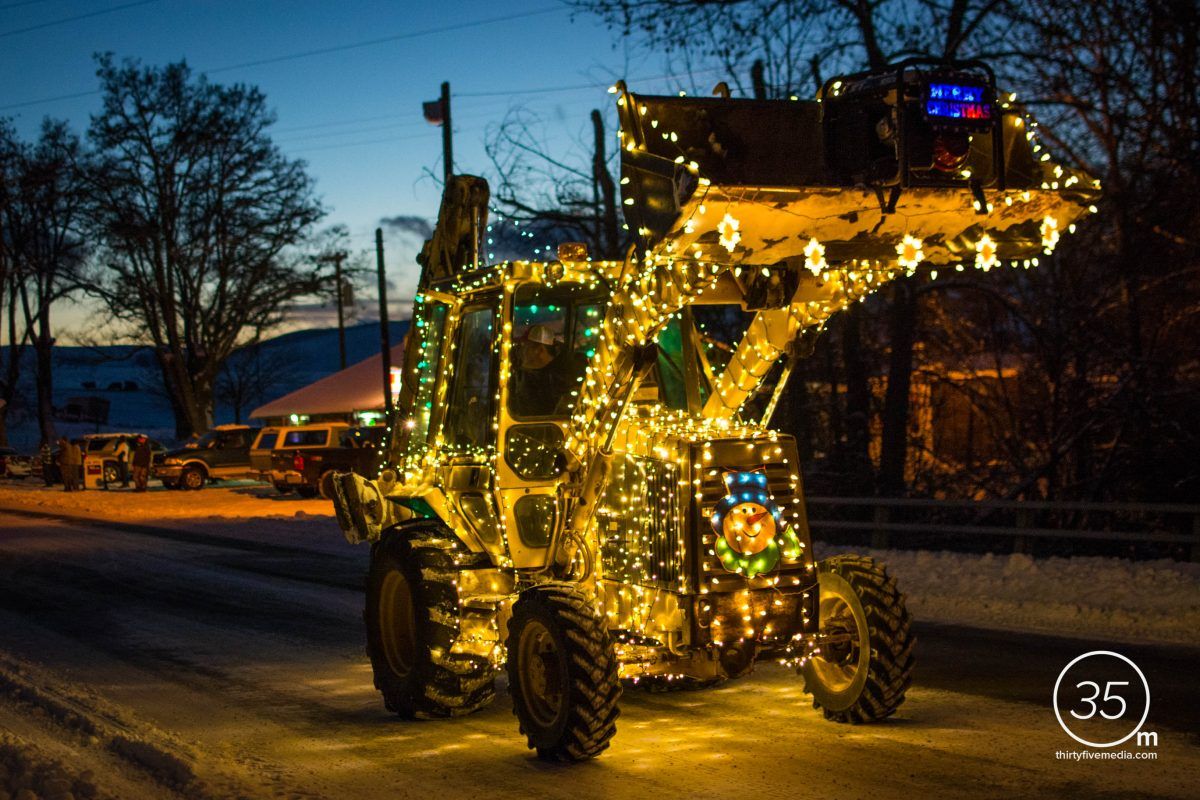 So to wrap up a long winded recap of 2016, it's been a crazy year, but 2017 is set up to be amazing! We are thankful to the friends and family that God has blessed us with. We hope that your year ahead is filled with hope for amazing things, I'm already looking forward to telling you about what happens next!